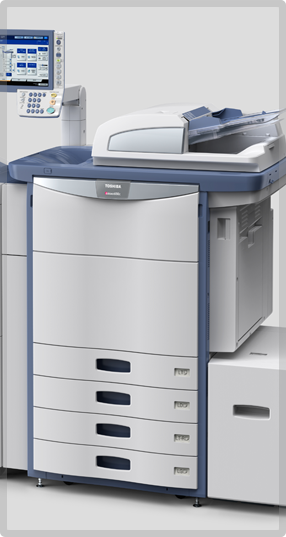 Welcome
to Hub Office Products & Equipment!
For over 11 years, we have provided Moncton, New Brunswick with professional office products and equipment, including Colour Multifunctional Copiers, Mono Multifunctional Copiers and fax machines. We handle both sales and repair and we truly believe that there is never a dumb questions or an issue that is too small to be concerned with. Our employees are exceptionally trained and committed to providing the highest levels of quality available.
Whether you need a new copier or your fax machine repaired, we're here to help. All you need to do is give us a call and we'll take care of the rest. In the meantime, feel free to take a look around our site to learn more about our products. If you have any questions or concerns, please don't hesitate to contact us at any time.